A TUTOR
Each tutor will have his/her own profile which will include: name, description of expertise, location, and contact information.


EVENTS GOES HERE
Event entries will include the name of the event, a description, a venue and a time and date.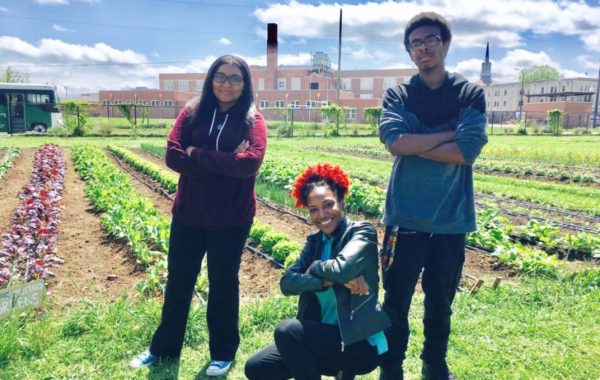 BY: Pat Byington Woodlawn High School urban farm leaders The Woodlawn High School Urban Farm will be selling their "school grown" vegetables ...
READ MORE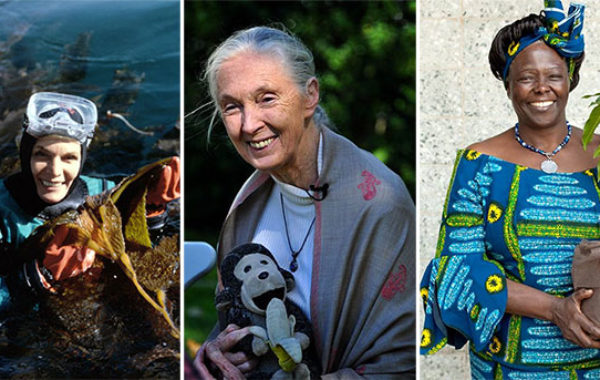 During April's Earth Month, we're celebrating the incredible women who are working to protect the environment and all of the creatures which ...
READ MORE